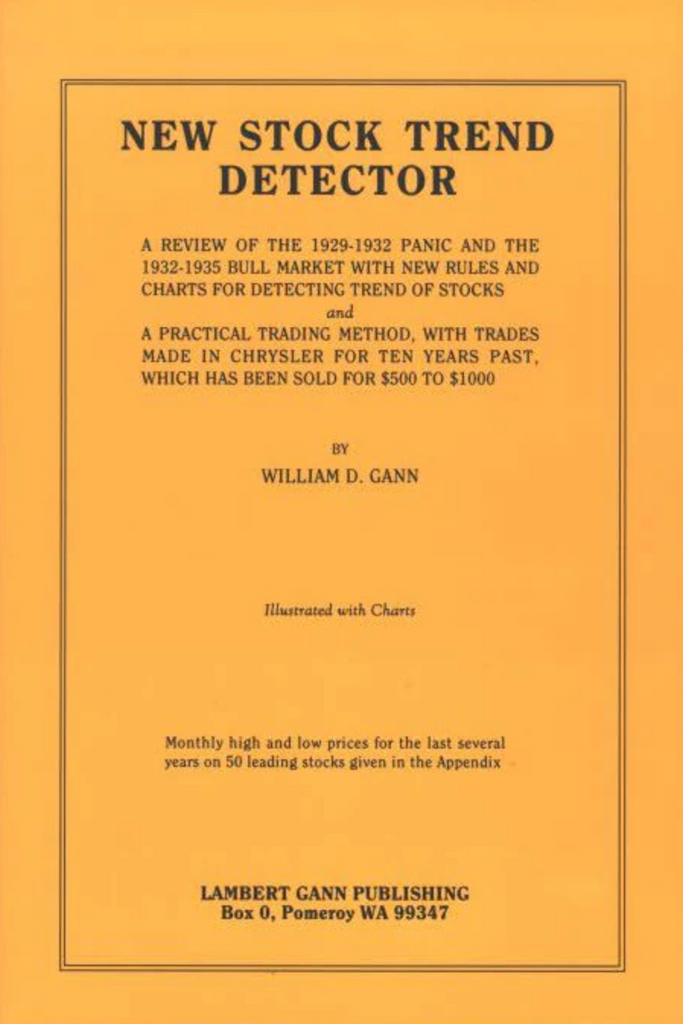 NEW STOCK TREND DETECTOR - W.D. GANN - DIGITAL DOWNLOAD
This will be delivered to your email immediately upon purchase in epub format.
A review of the 1929-1932 panic and the 1932-1935 bull market. The book contains rules and charts for detecting the trend of stocks and a practical trading method. Examples include trades made in Chrysler stock for ten years past. W.D. Gann sold the techniques in this book alone for $500 to $1,000 in the 1930's and 1940's. Another must have for your Gann library.
191 pages.
---
---
More from this collection