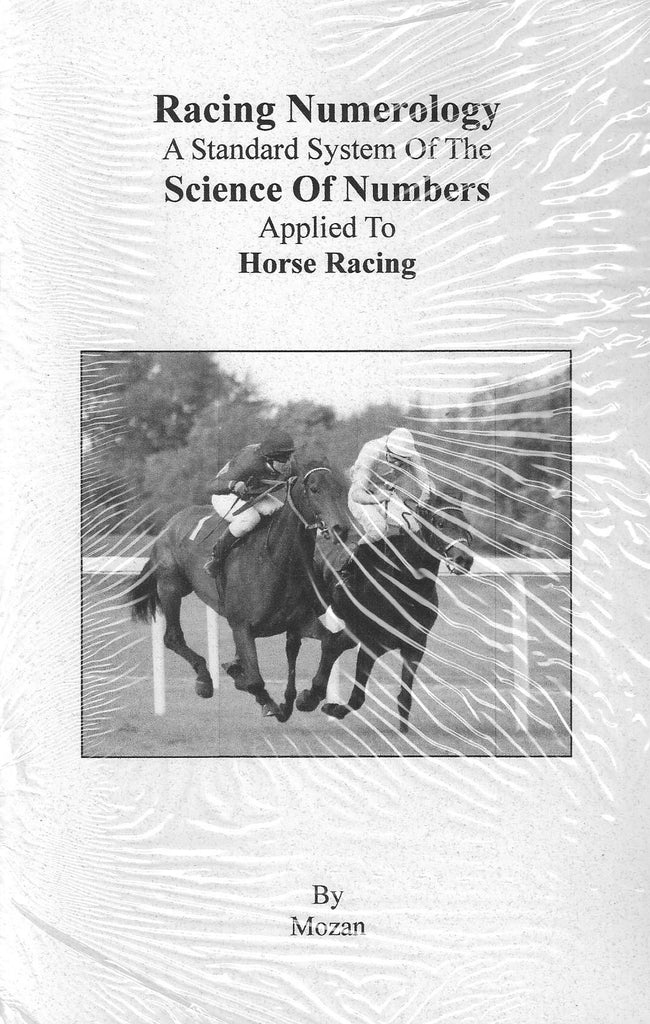 Racing Numerology: A Standard System Of The Science Of Numbers applied To Horse Racing
A Standard System of the Science of Numbers Applied to Horse Racing
This system for finding the winners of horse racing is based on the Science of Numbers and is therefore purely scientific. It requires no Astrological knowledge and is workable in any part of the world, having no connection with time, color, or sound. Always reliable, with convincing proofs of winners it can find 80% of the winners of a days races. A necessity for every person interesting in Horse Racing.
---