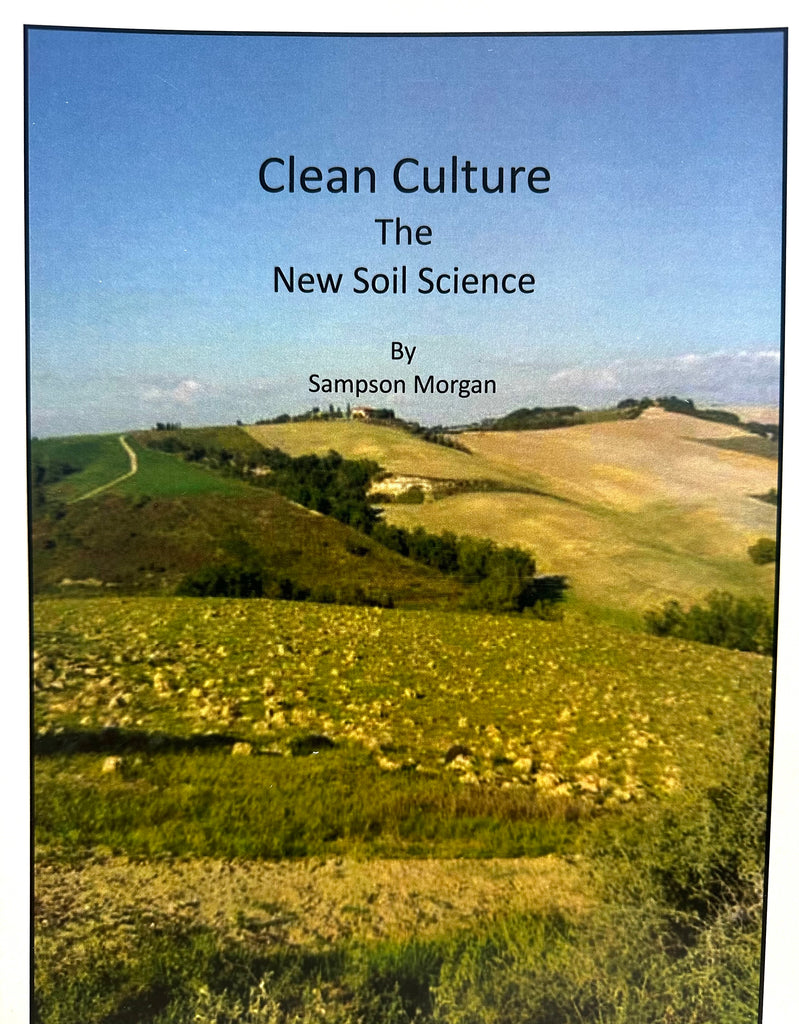 Clean Culture - The New Soil Science - Sampson Morgan
Pioneer of the organic movement who first raised his voice in England against the use of chemical fertilizers and sprays.  The new soil science - an original and scientific treatise on clean culture, the mineralized humus method of soil fertilization without the use of animal manure.
Introduction by Dr. Raymond Bernard and John Maxwell
81 pages.
ISBN 0-7873-1005-0

---
---
More from this collection