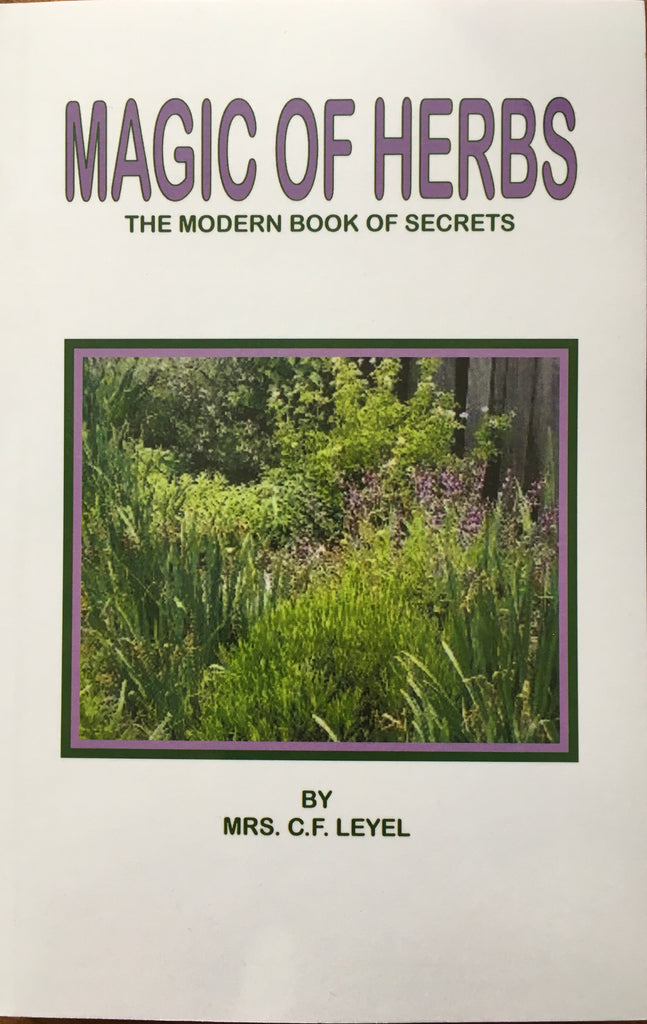 Magic of Herbs, The - The Modern Book of Secrets - by Mrs. C.F. Leyel
1942 Hilda Leyel searched the archives of the British museum to put together this wonderful book.  The whole history of modern medicine is founded upon herbs, plants, trees and flowers.  Nature, in her infinite wisdom, has provided a storehouse of natural remedies to cure the ills of all mankind.  It has simply remained for man to discover them and to put them to good use.
Filled with Herbal Formula's that perhaps modern medicine do not want us to know about?
320 pages
---
---
More from this collection